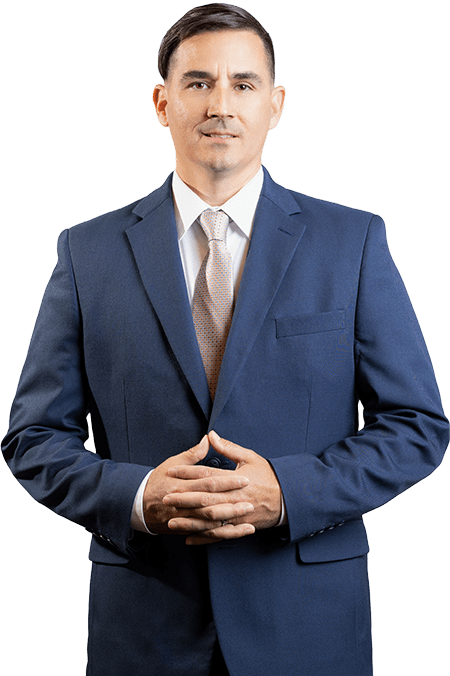 Mark Adair - President/CEO
IT that works for you
Started in 2008, Adair Technology is a complete technology solution provider. We are 100% committed to making sure business owners have the most reliable and professional IT service in Tulsa. Our team of talented IT professionals can solve your IT nightmares once and for all.
Here's why so many businesses depend on Adair Technology for complete IT services and support:
We Support Both On-Premise and Cloud Solutions. Some IT firms won't offer or recommend cheaper cloud solutions because THEY make less money. Our philosophy is – and always has been – to offer what's BEST for the client, not us. That's how we keep so many clients long-term. We'll base our recommendations on what is best for you. Our job is to lay out your options, educate you on the pros and cons of each and guide you to make the best, most cost-effective solution for you.
One Stop Shop. We can handle all aspects of your IT infrastructure including hardware and software management, vendor relationships for your internet connectivity, maintenance renewals, and any other related technology needs. We focus on your IT so you can focus on your business.
Nationwide Support: Got offices in Houston, Boston, Phoenix, and Chicago? No problem. Our reach extends to most all major cities in continental US through our partner network. This allows us to support your offices locally and remotely in almost every major city.
Our custom service packages deliver what you need and want without overstepping the boundaries of your budget. From cloud services to data backup, Adair Technology is here to team up with you and your company for expert support.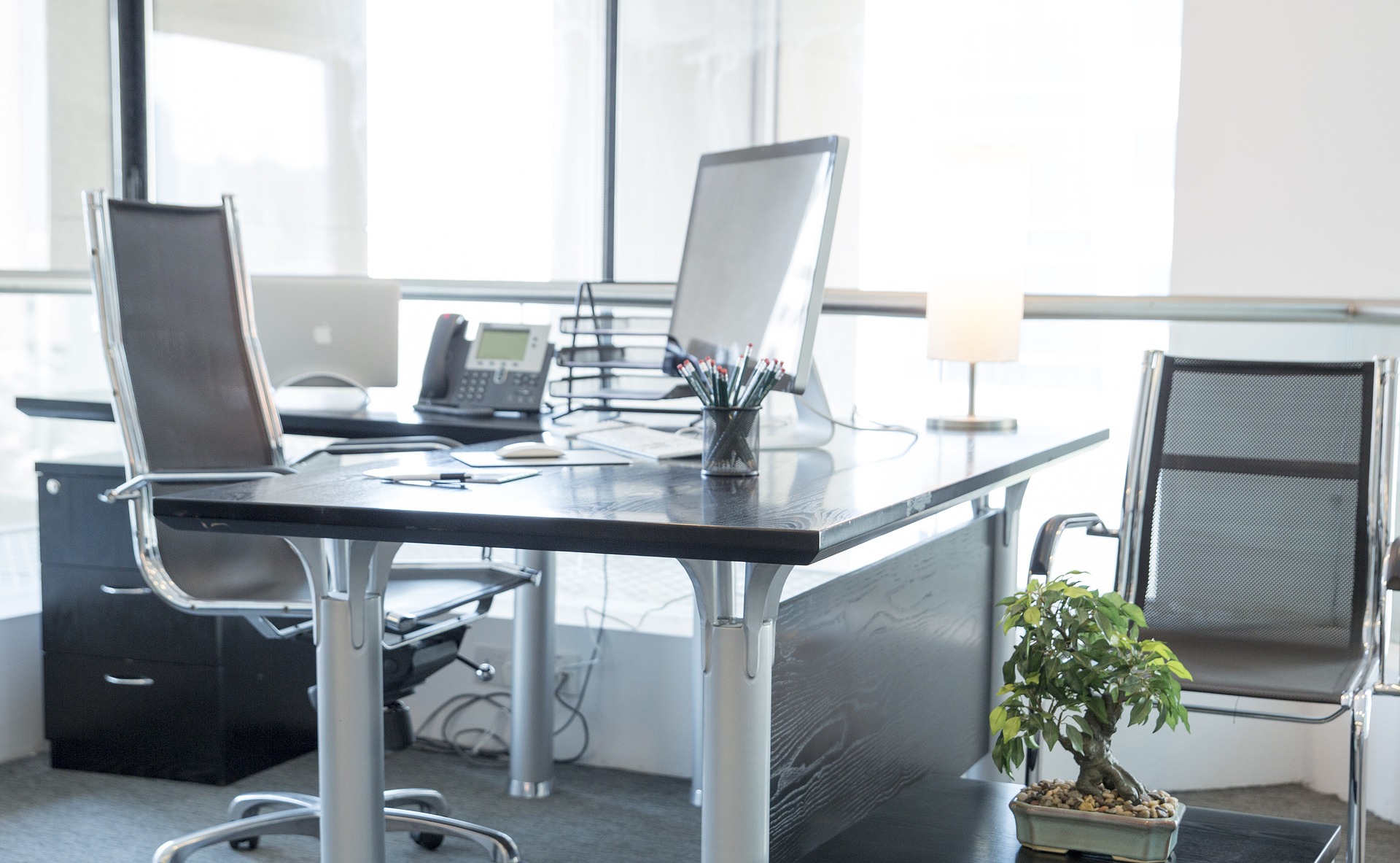 Our mission is to provide services and solutions that will enable your business to be more effective, efficient and profitable. We take pride in delivering services that exceed your expectations, are responsive, and are built on a foundation of trust and mutual respect.